Established in 2014
Our Path to a Brighter, Greener Tomorrow
We embarked on our journey with a clear mission: to bring the power of the sun to homes and businesses across South Wales and beyond, shaping a brighter and greener tomorrow. Delve into our story and discover how we're transforming the energy landscape, one solar panel at a time.
Our Values
Sustainability

We believe in promoting a clean, renewable, and sustainable future by harnessing the power of the sun.

Customer Empowerment

We're committed to providing our customers with the knowledge and tools to become active participants in the transition to renewable energy.

Innovation

We constantly push boundaries in our pursuit of advanced, efficient, and affordable solar solutions.

Integrity

We uphold the highest standards of professionalism and honesty in all our interactions, whether with customers, partners, or team members.

Community

We understand the importance of community in fostering change. We strive to contribute positively to our local and global community through our commitment to renewable energy.
These values form the core of our actions, decisions, and relationships, creating a sustainable future while empowering individuals and communities along the way.
Our Team
Meet the driving force behind our mission - Our Team. A diverse blend of innovators, problem-solvers, and green energy enthusiasts, each member brings unique expertise and a shared passion for solar power.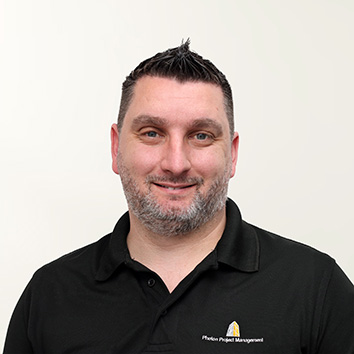 Daniel Crossland
Director
Guiding and steering our commitment to solar energy solutions.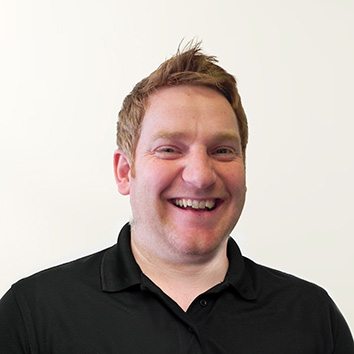 Paul Harris
Operations Manager
Efficiently coordinating and managing our domestic solar projects.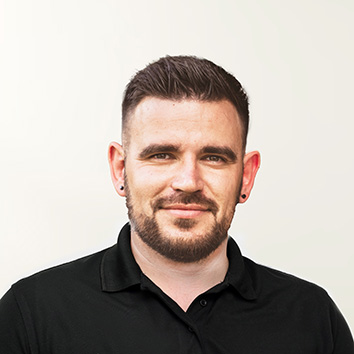 James Flood
Compliance Manager
Ensuring our solar services consistently meet industry standards and regulations.
Testimonials
With over 1,000 domestic installs to date, we have many satisfied customers. Here's what they said about our services.
Mr. Jones
Bridgend
Transitioning to solar energy was a big step for our family, and Photon made the process seamless and hassle-free. From the detailed site assessment to the customised solar panel installation, every step was handled professionally and with great care.
Mrs. Thomas
Port Talbot
We were initially hesitant to go solar, but the team's professionalism and knowledge made the journey smooth. They designed a bespoke solar solution that suited our home's needs and aesthetics.
Mr. Williams
Cardiff
From the first consultation to the final installation, their team showed the utmost professionalism and expertise. They tailored a solar solution to our home's specifics and walked us through each step, ensuring we understood the process.